TAKE BACK YOUR WEEKENDS!
LEAVE THE DIRTY WORK TO US
Get a Quote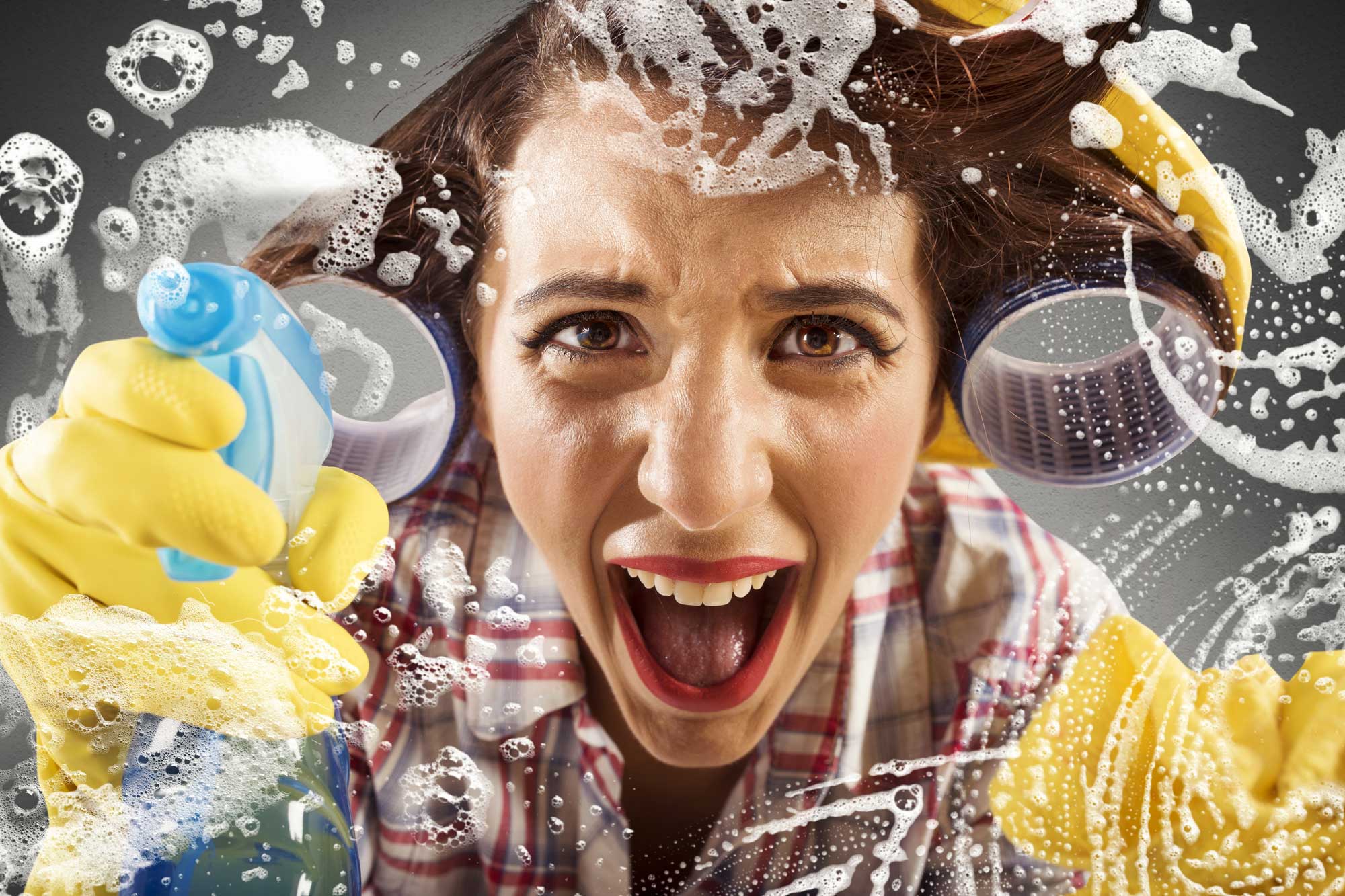 It's hard to believe, but we LOVE to clean!
CONTACT US
Get a Quote
Quality of service is always guaranteed.
TRUST US
Get a Quote
Professional House Cleaning Services in Naples, FL
At CleanFlorida, we understand that your home is your sanctuary. That's why we take pride in providing top-quality cleaning services to keep your home clean, healthy, and comfortable. Our team of experienced and professional cleaners is dedicated to providing exceptional service, paying attention to every detail and ensuring that your home is spotless.
We offer a variety of cleaning services that can be customized to meet your specific needs. Our regular cleaning services include dusting, vacuuming, and bathroom and kitchen cleaning. We also offer deep cleaning services, which include cleaning your baseboards, blinds, and light fixtures, among other things. We use only safe and effective cleaning products to ensure that your home is not only clean but also healthy.
As the leading house cleaning company in Naples, FL, we believe in transparency and open communication with our clients. We offer upfront pricing and detailed estimates, so you know exactly what to expect. Our team is reliable, friendly, and professional, and we strive to make the cleaning process as stress-free as possible. Contact us today to schedule your appointment, and let us take care of the cleaning, so you can focus on the things that matter most.
Reliable House Cleaners in Naples, FL
If you're looking for reliable house cleaning services in Naples, FL, our expert team has got you covered. We understand that keeping your home clean can be a daunting task, especially with a busy schedule. That's why we offer top-quality cleaning services tailored to your specific needs. Our team is trained to use safe and effective cleaning techniques that leave your home spotless and healthy.
Our house cleaning services are designed to provide you with peace of mind knowing that your home is in the hands of professionals. We offer a range of cleaning services, including regular cleanings and deep cleanings. Our regular cleanings are designed to maintain the cleanliness of your home, while our deep cleanings are perfect for those who need a more thorough cleaning. We work with you to develop a cleaning plan that fits your schedule and budget.
We take pride in delivering exceptional service to our clients, and we strive to exceed your expectations. Our team is reliable, efficient, and detail-oriented, ensuring that every nook and cranny of your home is cleaned to perfection. Whether you need cleaning services for your home or rental property, we are here to help. Contact us today to schedule your appointment and experience the difference that our house cleaning services can make.
Cleaning Services We Offer
Naples Trusted Cleaning Company
Voted the BEST Cleaning Services Company in Naples and Southwest Florida by the readers of Gulfshore Life Magazine.  Our team of cleaners provides dedicated house cleaning services that are customizable and utilize eco-friendly products and equipment.
We provide top-notch cleaning services in Naples FL that suits everyone. You do not need to spend time cleaning your house, our team lets you focus on more important tasks while we take care of all your cleaning needs. We have the best cleaners in Naples that guarantee satisfaction on every clean. Book our services and give your home a brand new healthy and sparkingly clean look today!
Taresa Spiroff
Recent House Cleaning Reviews in Naples
Taresa and her staff put YOU and your needs first and you will have a wonderful experience having them take care of the cleaning and chores at your home that you don't care to do yourself.
Nancy Sustersic
Naples, Florida
We rely on Taresa and her team, and we receive countless compliments from renters on the cleanliness of our unit. She is not only efficient, but cares about our home like it's her own. We couldn't do it without her.
Jennifer Wood
Tempe, Arizona
I've been using CleanNaples for approximately 4 years and have been extremely satisfied with the service. Taresa and her staff are very professional, trustworthy and do a thorough job. They don't miss a thing.
Antionette Annichenni
Naples, Florida
They are very friendly, very thorough and always very polite and thoughtful. Thank you for all you do to make our lives easier, we appreciate each and every one of you.
Sarah Brown
Naples, Florida
Taresa and her crew have cleaned our rental unit in Naples many times and have done an excellent job. She can be trusted to do the job without us overseeing her work.
Jared Allen
Dallas, Texas
CleanFlorida not only does a meticulous cleaning for our rental home in Naples, but on more than one occasion has saved that day, from fixing a last minute plumbing problem to a mattress replacement.
Jim Shanahan
Shanahan & Associates, LLC
Contact Clean Florida in Naples