Professional House Cleaning & Maid Services In Naples FL
CleanFlorida is an exceptional house cleaning service in Naples, Ave Marie, Bonita Springs, Estero, Golden Gate, Lely, Lely Resort, N. Naples, Verona Walk, Vineyards, and surrounding communities.
Time Is Precious - Why Spend It Cleaning?
We only have so much time, so spend it wisely on the things that matter most.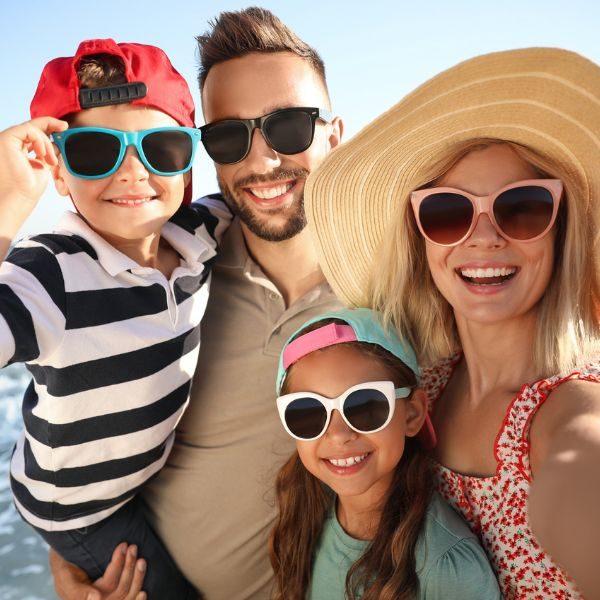 More Time For Family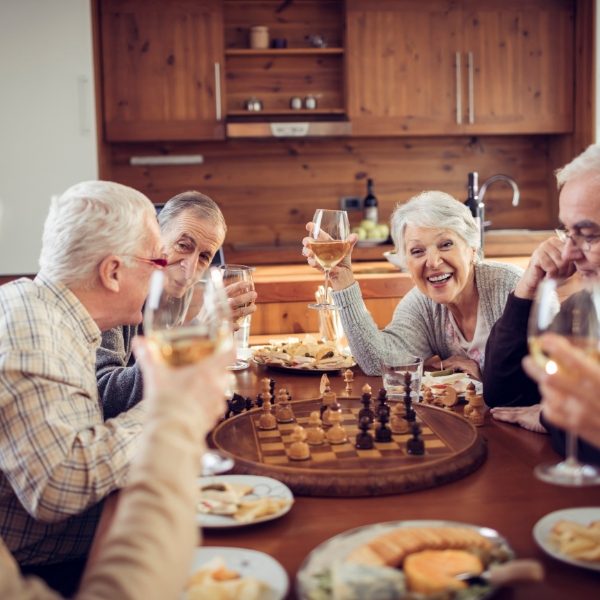 More Time For Friends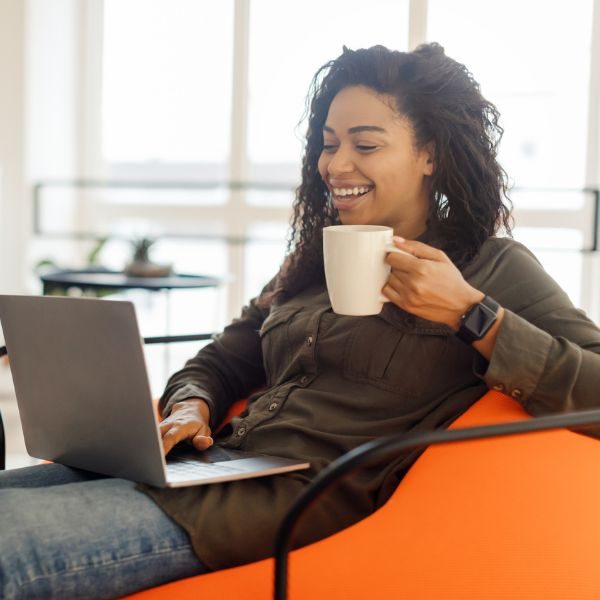 More Time For You
Let CleanFlorida Take Care Of The Cleaning!
Top-Rated House Cleaning Service In Naples & surrounding areas.
We Deliver 5-Star Service & Our Clients Agree!
Naples' Most Trusted Cleaning Company
transparency & open communication

As the leading house cleaning service in Naples, FL, we believe in transparency and open communication with our clients. We offer upfront pricing and detailed estimates, so you know exactly what to expect. Contact us today to schedule your appointment, and let us take care of the cleaning, so you can focus on the things that matter most.
Professionally trained & reliable

If you're looking for a reliable house cleaning service in Naples, FL, our expert team has got you covered. We understand that keeping your home clean can be a daunting task, especially with a busy schedule. That's why we offer top-quality cleaning services tailored to your specific needs. Our teams are reliable, friendly, and professional. We always strive to make the cleaning process as stress-free as possible. 
We'll exceed your expectations every time

We take pride in delivering exceptional service to our clients, and we strive to exceed your expectations. Our team is reliable, efficient, and detail-oriented, ensuring that every nook and cranny of your home is cleaned to perfection. Whether you need cleaning services for your home or rental property, we are here to help. Contact us today to schedule your appointment and experience the difference that our house cleaning services can make.
We Love To Clean And It Shows!
Best House Cleaning & Maid Services in Naples, FL!
Keeping your home clean between professional cleanings can feel like a never-ending game of whack-a-mole – you clean one area, and suddenly another spot pops up that needs attention. But fear not, my fellow clean freaks, for there are some simple strategies to help you keep your home looking spick and span between professional cleanings…
Read More

→
Enjoy More. Clean Less. Starting now!