Deep House Cleaning Services Estero, Naples & Bonita Springs FL
Detailed Cleaning Services For your Busy Home
our deep cleaning is our most thorough and detailed cleaning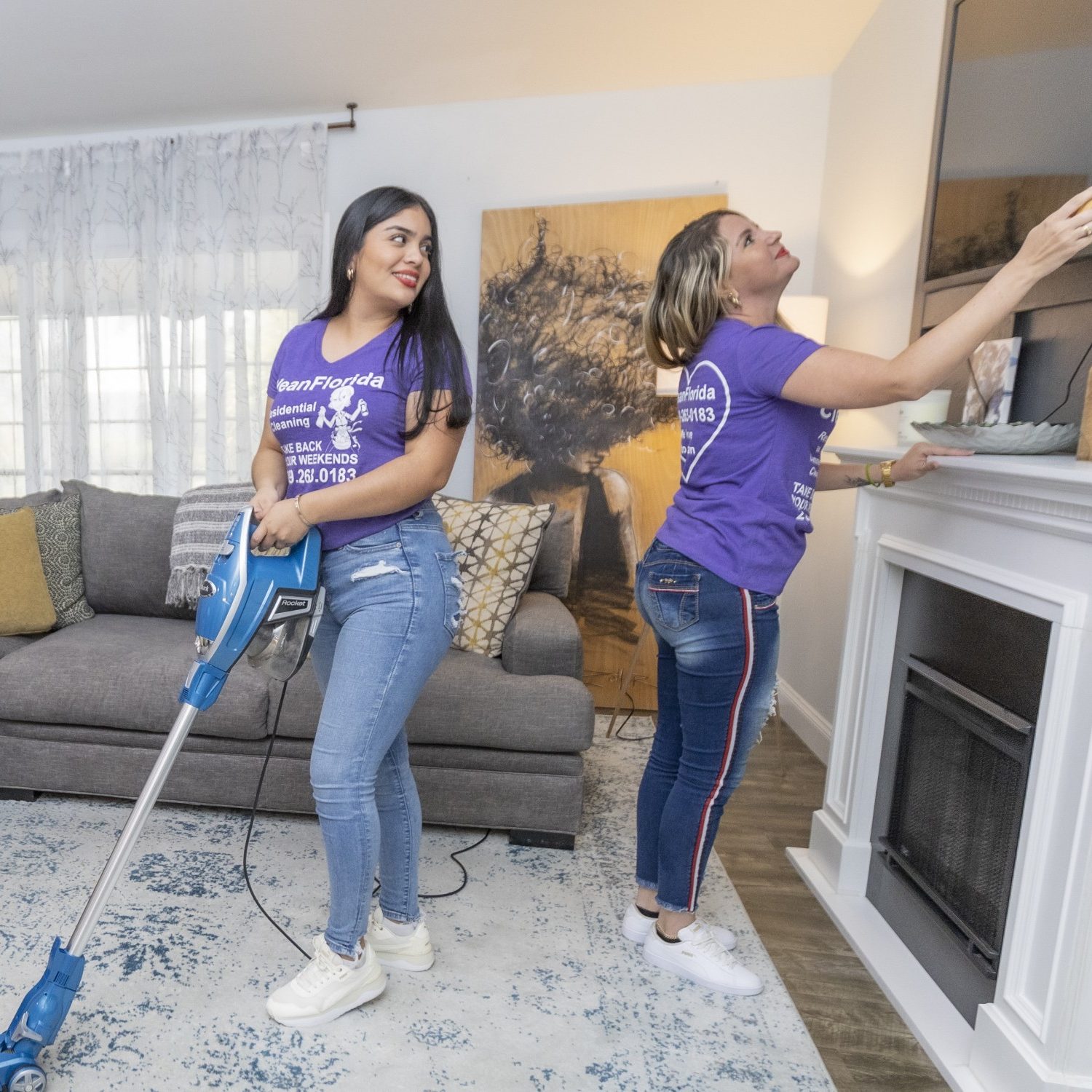 When you need a break from cleaning
Tired of cleaning? Let us handle the dirty work
CleanFlorida offers our deluxe deep house cleaning services in Naples, Bonita Springs, and surrounding communities. Our professional clean teams will get your home spotless leaving nothing uncleaned. The before and after results are like night and day. We offer two levels of cleaning for one-time and occasional clients:
Basic General Cleaning. Complete cleaning of the entire house. This cleaning will dust or spot-clean cabinets, doors, and baseboards.
Deluxe Deep Cleaning. Thorough and detailed cleaning of your home. This cleaning includes handwashing surfaces like baseboards, doors, door frames, etc.
View our cleaning checklist for a more detailed list of what is included in each cleaning.
Your house is going to SPARKLE!
Initial, One-time or Occasional cleaning services
CleanFlorida is the leading provider of deep house cleaning services in Naples, Bonita Springs, and the surrounding communities. With a strong commitment to excellence and customer satisfaction, CleanFlorida has earned a reputation for delivering exceptional cleaning services.
Our team of highly skilled and professional cleaners will deliver a thorough and meticulous cleaning of your home. Whether it's tackling tough stains, eliminating allergens, or revitalizing your living space, CleanFlorida goes above and beyond to meet and exceed our client's expectations.
CleanFlorida has become the go-to choice for homeowners and renters seeking unparalleled cleanliness and a fresh, inviting home environment.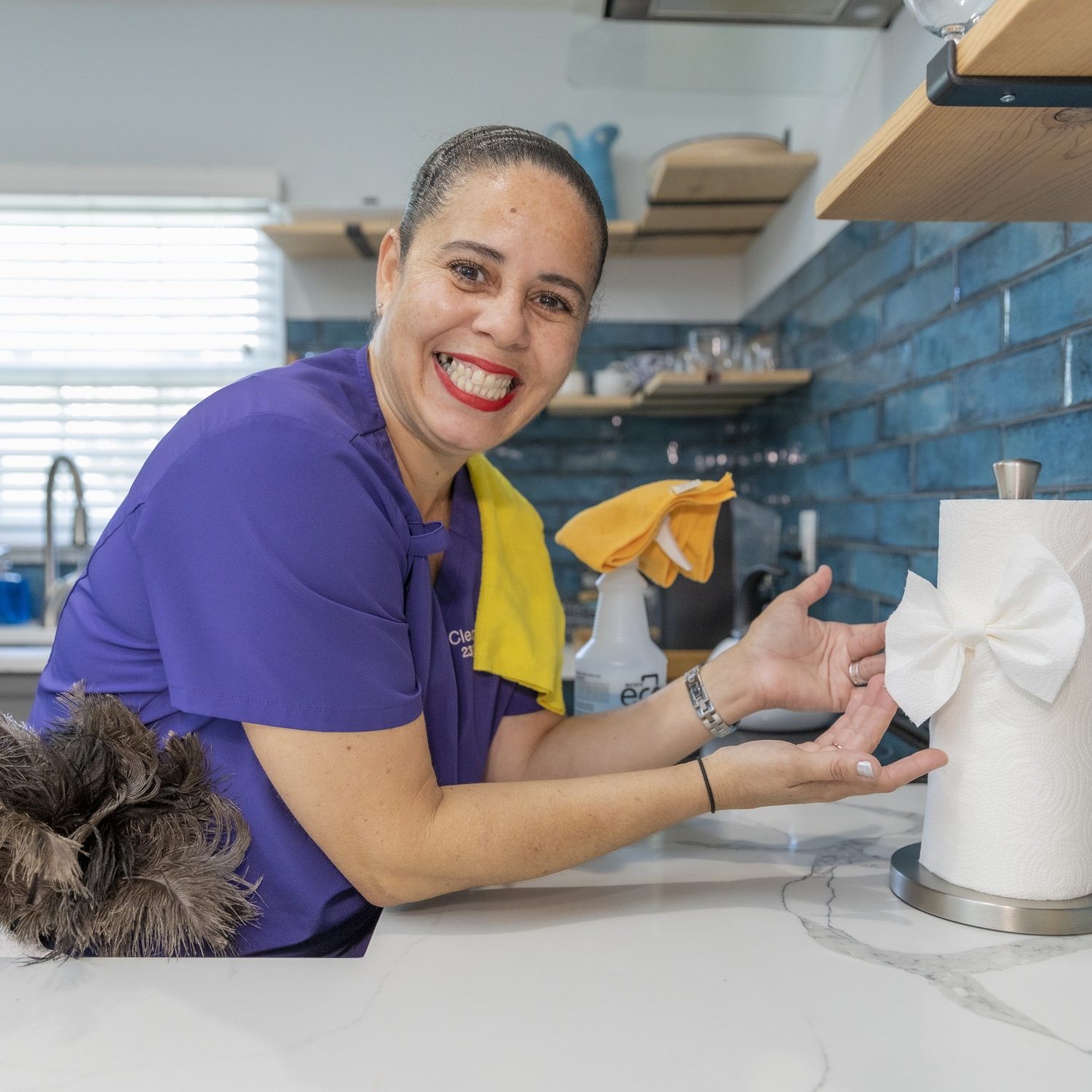 Check Out All Of Our Services
Best Deep Cleaning Near You!
Enjoy More. Clean Less. Starting now!