Vacation Rental Cleaning Services Estero, North Naples & Bonita Springs FL
Delight your guests with a spotless and beautifully organized vacation rental in Naples
Vacation rental cleaning & End of Lease cleaning services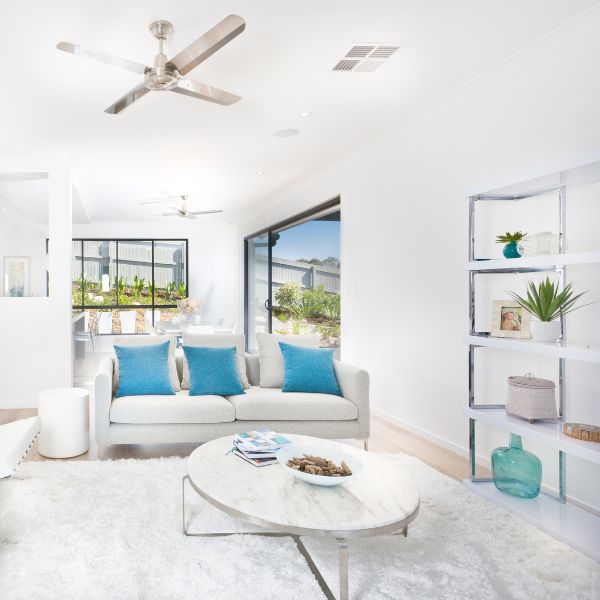 Airbnb | Vacasa | Home 2 Go | VRBO
Cleaning Services For Vacation Rentals
Experience our expert vacation rental cleaning services, catered specifically for local property managers and local investors with vacation homes in demand throughout the year.
We recognize that maintaining a vacation rental goes beyond standard housekeeping. It requires meticulous attention to detail and comprehensive procedures to ensure cleanliness and safety for your guests. Our dedicated team is thoroughly trained in turnover cleanings. We bring the right equipment, have team leaders, and utilize a 60-point turnover checklist.
Our unique approach involves a comprehensive 60-point checklist, focusing on high-frequency touchpoint disinfection, ensuring your property is pristine and ready for your next guests."
Your guests will love your clean rental
Vacation Rental Cleaning In Naples & Surrounding areas
We understand the difficulties that can arise when rental property homeowners live out of town. That is why we focus on keeping an open line of communication.
Our unique and thorough checklist includes but is not limited to:
Wiping out kitchen drawers
Clean inside refrigerator, throw out perishables
Check drawers for forgotten items
Wash linens and place them out (staging)
Check under furniture
Remove Garbage
Empty dishwasher
Report damaged items that we see
To maintain your competitive edge in the Southwest Florida real estate market, regular Deluxe Deep Cleanings are essential. We recommend at least two per year depending on your home's rental footprint and traffic.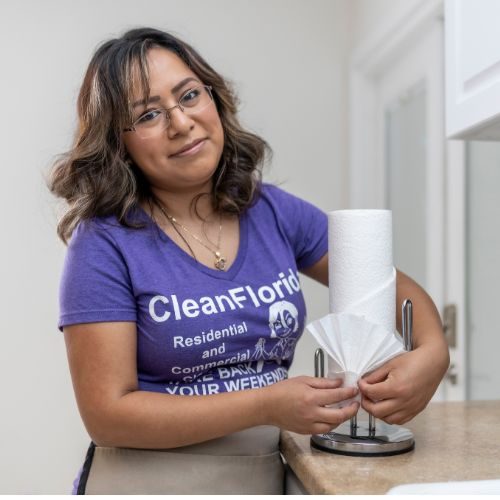 Enjoy More. Clean Less. Starting now!