Recurring Maid & Housekeeping Services Estero, North Naples & Bonita Springs FL
Go ahead and make the mess, we'll clean it up!
Keep your home beautifully clean With Our Recurring Maid Services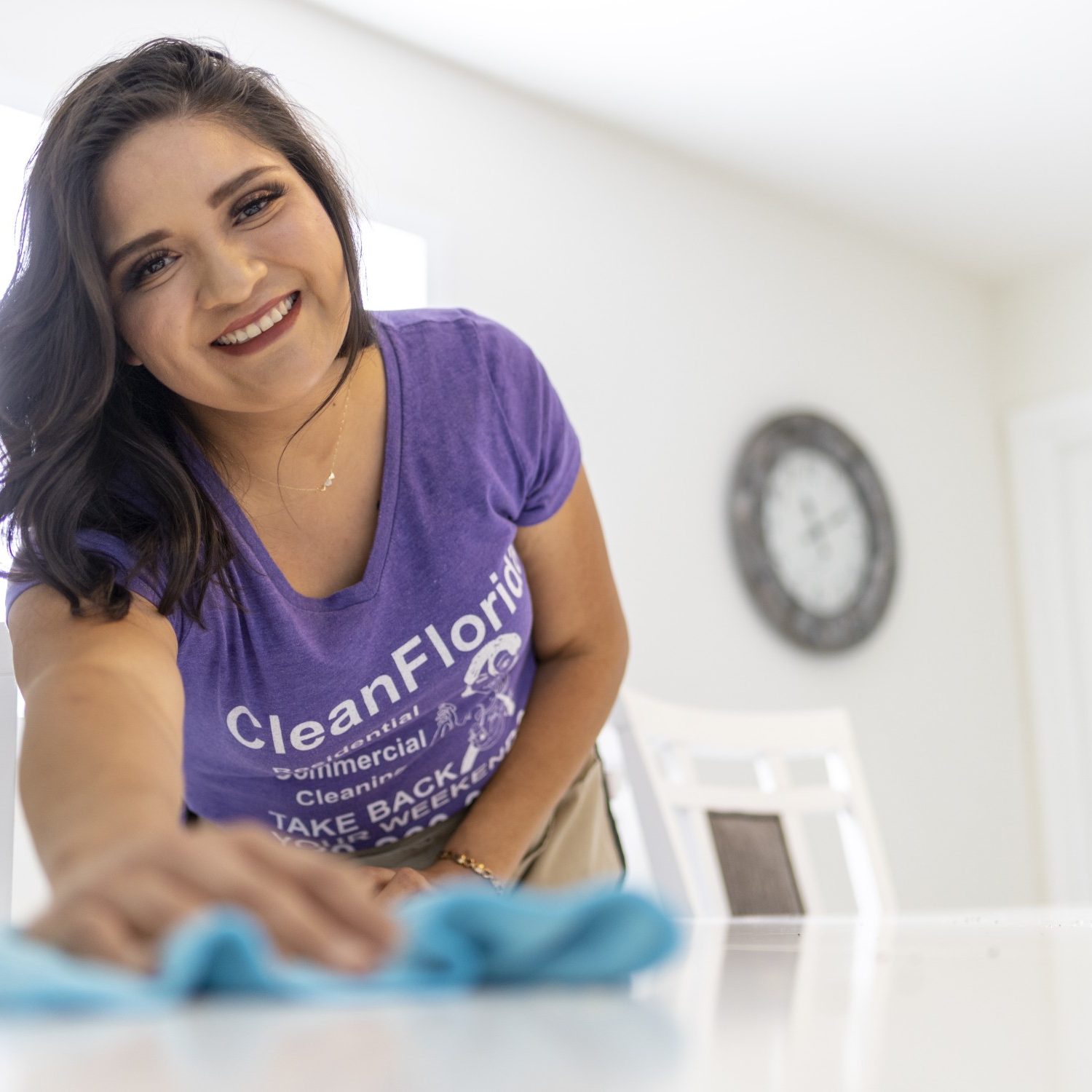 We'll Find a Schedule that works for you!
Housekeeping and maid services for busy people and active families
We understand that maintaining a clean and tidy home can be a challenging task with a busy schedule and an ever-growing list of daily responsibilities. That's why we offer our comprehensive recurring housekeeping services to take the burden off your shoulders.
CleanFlorida provides weekly, biweekly, and monthly maid services in Naples, Estero, and surrounding communities. We match you up with a professional house cleaner that will keep your home nice and clean on a recurring basis. You will have a set day we come with either a morning or afternoon start time.
Enjoy a happy and healthy home
When the house is clean, everyone's just a little bit happier!
Our skilled team of cleaning professionals is dedicated to delivering exceptional results tailored to your preferences and needs. Whether you require weekly, bi-weekly, or monthly cleanings, we provide consistent and reliable service to ensure your home remains a sanctuary of cleanliness.
From dusting and vacuuming to sanitizing surfaces and deep cleaning bathrooms and kitchens, no detail will be overlooked. With CleanFlorida's recurring cleaning services, you can relax and enjoy the peace of mind that comes with a spotless and inviting home environment.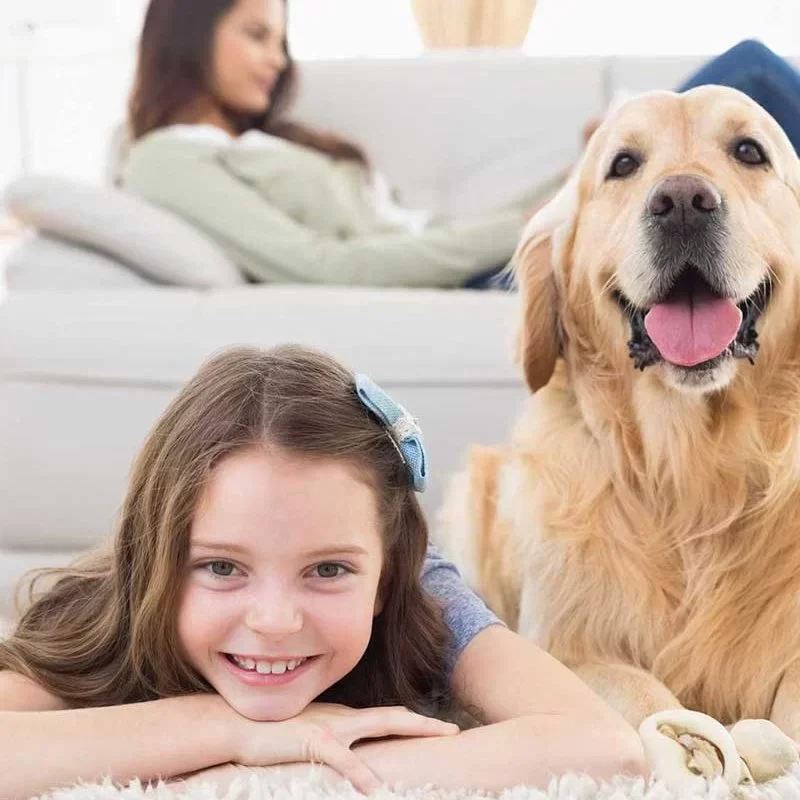 Enjoy More. Clean Less. Starting now!