Meet The Owner - Taresa Spiroff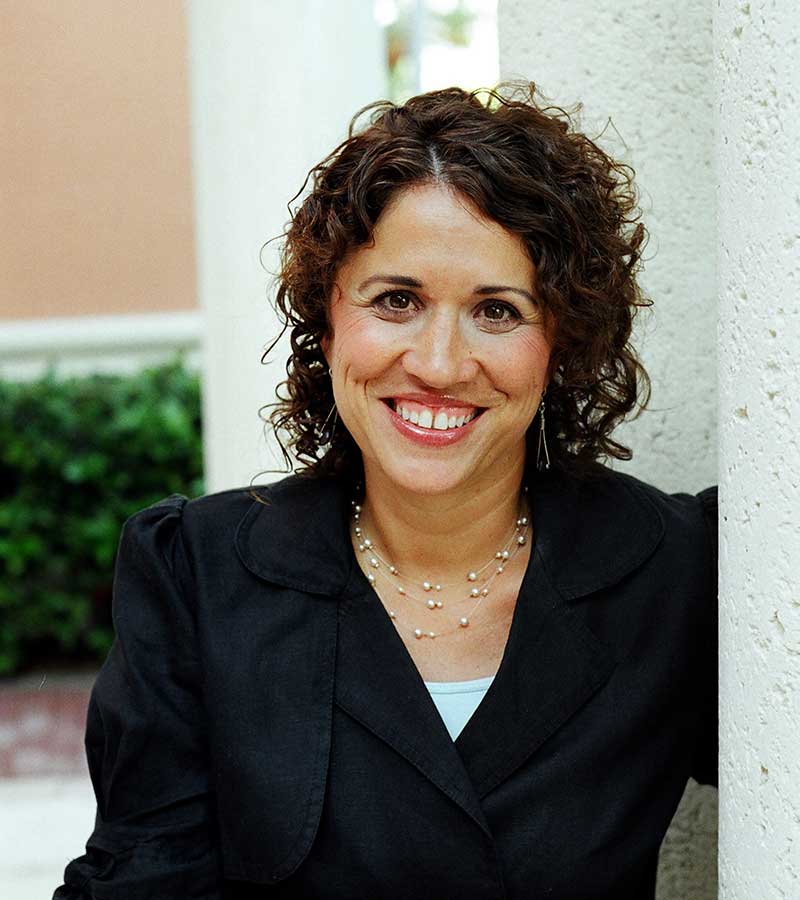 Over two decades ago, I arrived in Naples with a suitcase full of dreams, $500 in my pocket, and a unique, yet useless(YES Dad you were right) degree in Japanese Language and Culture.
Having spent my early years in the heart of the Midwest and with an entrepreneurial-mindset family, the recipe to start my own company was already in my blood from an early age. Listening to Auntys, and Uncles, Grandparents, and Parents, there were always ideas floating around many a dinner table growing up of the What ifs…or the We should do this…or the We're DOING it.
After accumulating 27 years of experience in the service and hospitality sector, it was time to root myself into a community I love dearly and launch a venture that has become close to my heart - CleanFlorida.
With an understanding that Naples needed more than just another name in the cleaning industry, I envisioned a local, homegrown business. Not another cog in the franchised machine, but a professional cleaning service that epitomized the warmth of small-town relationships while offering the strength of a large company's resources and services.
Fast forward to today with over a Quarter Million Homes cleaned in Naples, CleanFlorida has blossomed into a family-focused, female-led, locally nurtured venture that reveres its relationship with every client. For us, you are more than just a customer - you're family! And the family looks out for each other. We treat every home or business as if it were our own, nurturing and maintaining it with meticulous care.
In a world that races against the clock, we all KNOW that time is our most precious commodity. Our kids will grow up, our parents will age, and self-care is important, our lives DO matter! What doesn't matter? Feeling guilty about hiring a cleaning service!
Our mission at CleanFlorida is to give you back your time because you cannot take it with you. Let us carry the load of cleaning your home or business, freeing up your time for the things you truly love.
Being the chocolate-loving, community-oriented, animal-adoring(check out our staff of Fur Ambassadors) company that we are, we are not just in the business of cleaning spaces; we are in the business of empowering women and supporting our local community. When things go awry, our team is the best in the business, always ready with stellar service and heartwarming support. We're so sure you're going to love it here with us. Each cleaning comes with my personal happiness guarantee. You're happy or we keep cleaning.
CleanFlorida is more than just a business to me and my team. It's our purpose. And we have a ton of fun sharing our skills and our driven nature of giving with our clients. Welcome to the CleanFlorida family!
One of our core values is giving back, and one of the ways we do that is to offer free cleaning for women going through cancer treatments. Click here to get matched up.
CleanFlorida Cares is raising funds for Operation Underground Railroad
CleanFlorida is raising money for a cause that's important to us. Please donate and help fight to end child trafficking.
Enjoy More. Clean Less. Starting now!