Professional Housekeeping Services in North Naples FL
Time Is Precious - Why Spend It Cleaning?
We only have so much time, so spend it wisely on the things that matter most.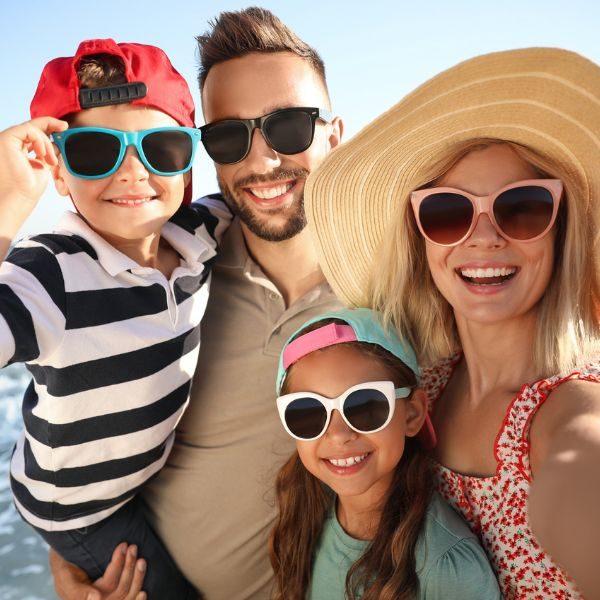 More Time For Family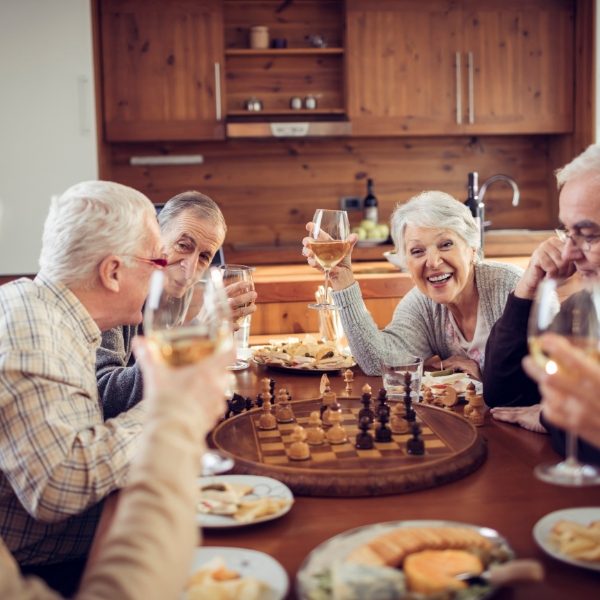 More Time For Friends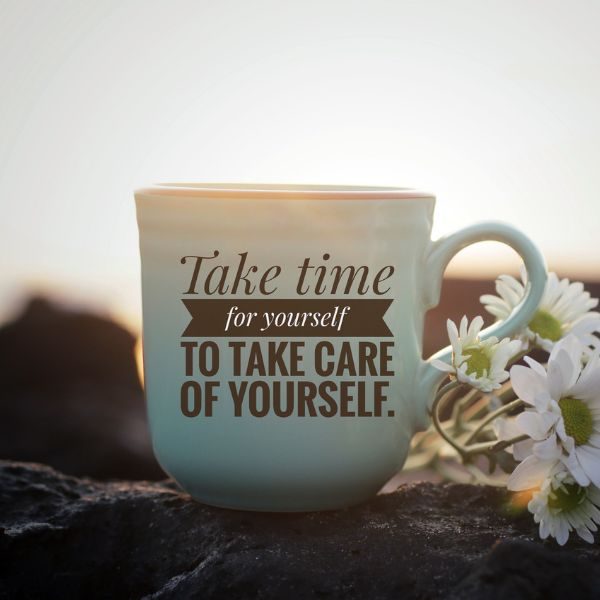 More Time For You
Let CleanFlorida Take Care Of The Cleaning!
Top-Rated House Cleaning Service In Naples & surrounding areas.
We Deliver 5-Star Service & Our Clients Agree!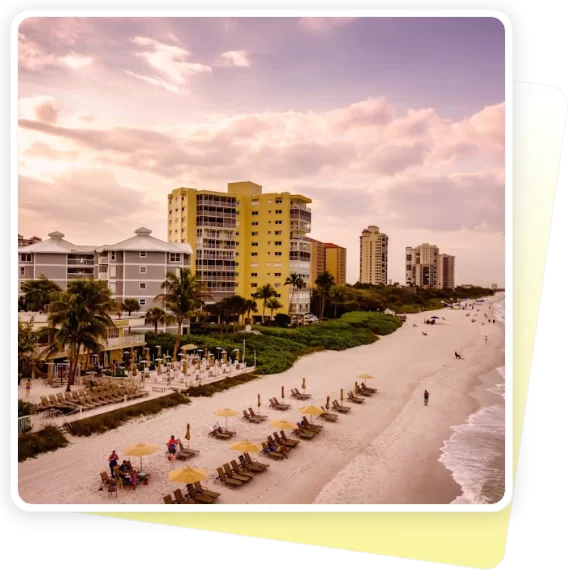 Discover North Naples FL
North Naples is an unincorporated community in northwest Collier County that includes Naples Park, Pelican Bay, and Pine Ridge among its neighborhoods. This town is full of warm winters and hot, rainy summers.
Top-Rated House Cleaning services in North Naples FL
CleanFlorida proudly serves homeowners and business owners in North Naples, FL. If you need your home or rental cleaned, our expert cleaning technicians will always follow a thorough checklist and treat your home like theirs. Customize your cleaning packages, and let us provide you with the quality services you deserve!
We provide top-notch cleaning services in North Naples FL that suits everyone. You do not need to spend time cleaning your house, our team lets you focus on more important tasks while we take care of all your cleaning needs. We have the best cleaners in North Naples that guarantee satisfaction on every clean. Book our services and give your home a brand new healthy and sparkingly clean look today!
House Cleaning Done Right
We are a family-owned and locally-operated company that aims to cover all your cleaning needs so you can keep your free time free. We strive to provide you with the best experience by treating your home or business as our own!
As the leading house cleaning company in North Naples, FL, we utilize eco-friendly products and equipment to give you the sparkingly clean and healthy home you love. If you're looking for cleaners in North Naples that guarantee client satisfaction, we're your best bet. Book below and sit down and relax while we handle the cleaning needs for your home.
best house cleaning service in north naples, FL
Enjoy More. Clean Less. Starting now!