Move In/Out Cleaning Services Estero, North Naples & Bonita Springs FL
Let us check the move in/out cleaning off your list!
Moving Is Hard, so why take on the cleaning too?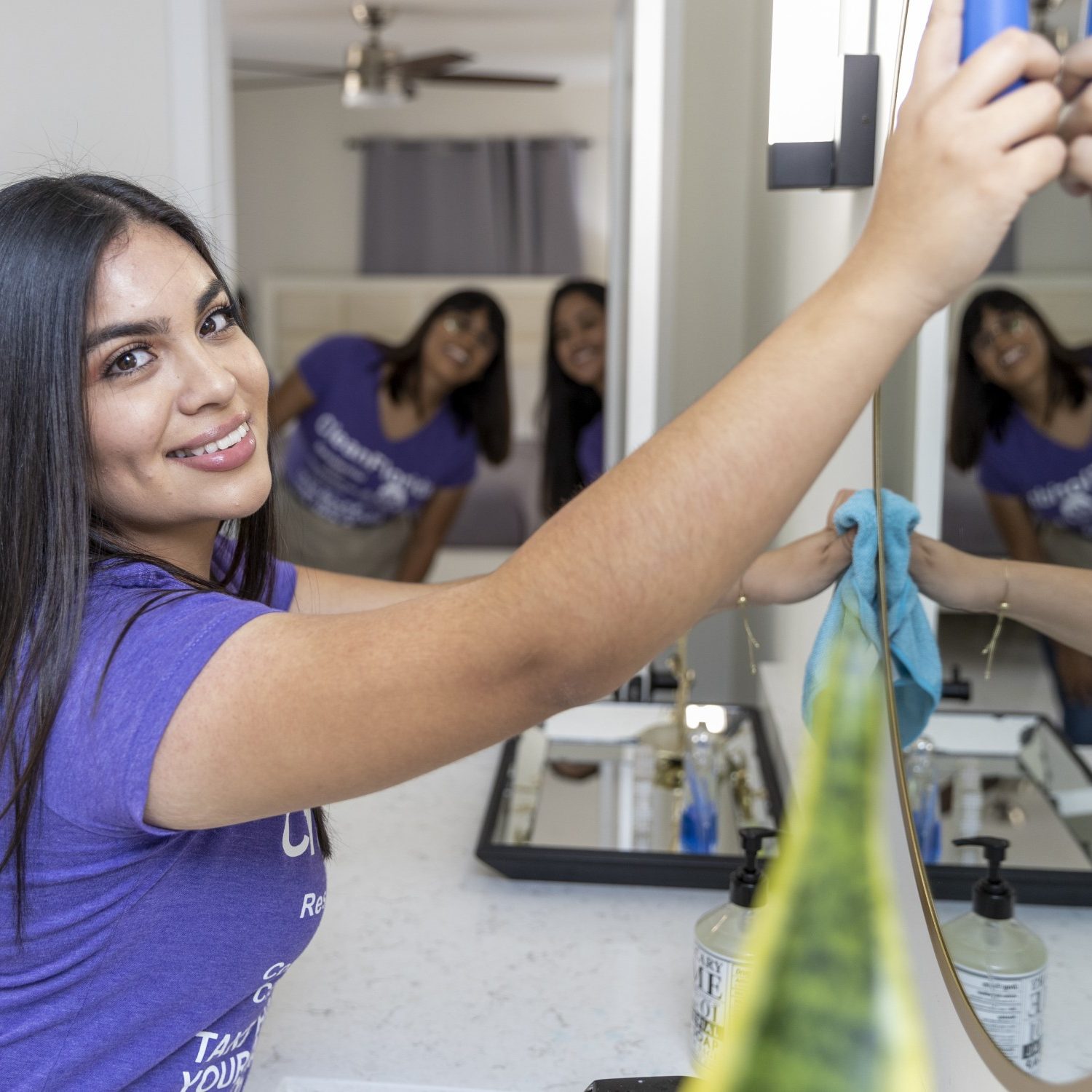 Move-In Cleaning Services
Our Move-In Cleaning Service Will Get the new place and sanitized
When you're about to move into a new house or apartment, you want to move into a clean and sanitary space. Our move-in cleaning is designed to do just that.
Our move cleaning includes:
Clean and sanitize bathrooms and kitchen.
Wipe out cabinets and drawers.
Wipe down doors, door frames, window sills, and baseboards.
Dust blinds, ceiling fans, and A/C vents.
Thoroughly vacuum all floors.
Mop hard surface floors.
If you're planning a move we would love to provide a move-in cleaning quote.
Move-Out Cleaning Services
Our Move Out Cleaning Services Will Get The Old Place Fresh And Clean
Moving can be an overwhelming experience with so many things to coordinate. One way you can reduce the overwhelm is to hirs CleanFlorida to do the move-out cleaning.
If you're a renter, a professional move cleaning will go a long way toward getting your security deposit back. And, you leave your old home or apartment clean for the next renters.
If you have just sold your home. Let us get it spotlessly clean and ready for the new owners to move in. We'll clean and sanitize surfaces. We'll even wipe out the cabinets and drawers.
If you're planning a move, give us a call for your free quote today!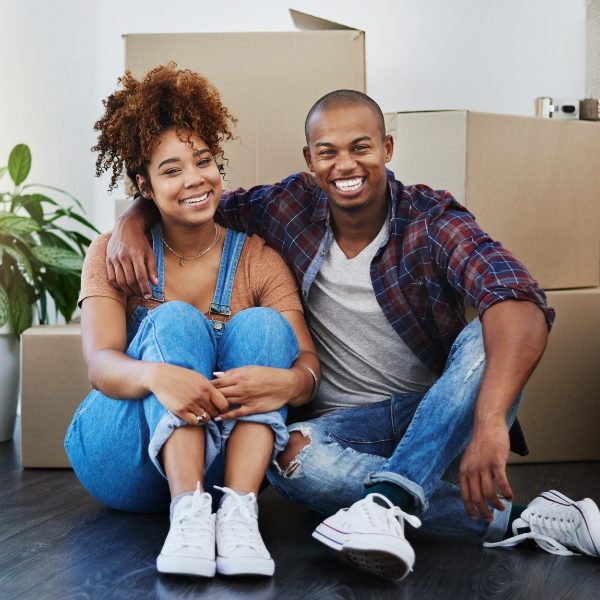 Enjoy More. Clean Less. Starting now!