Professional Maid & House Cleaning Services In Bonita Springs, FL
CleanFlorida provides exceptional house cleaning services in Ave Marie, Bonita Springs, Estero, Golden Gate, Lely, Lely Resort, Naples, N. Naples, Verona Walk, Vineyards, and surrounding communities.
Time Is Precious - Why Spend It Cleaning?
We only have so much time, so spend it wisely on the things that matter most.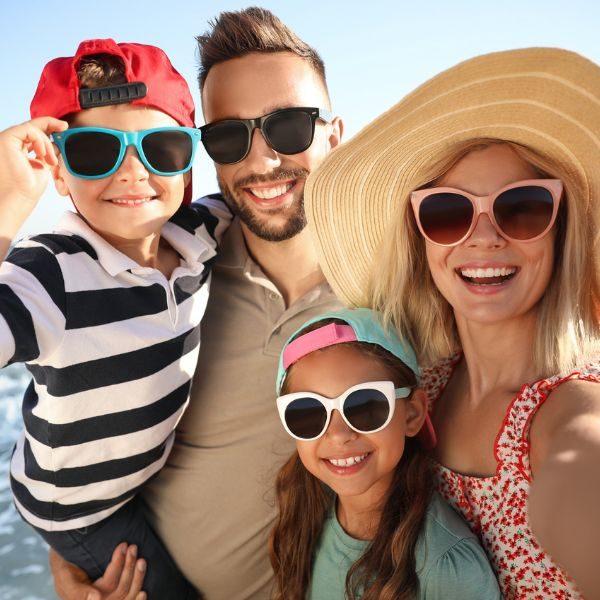 More Time For Family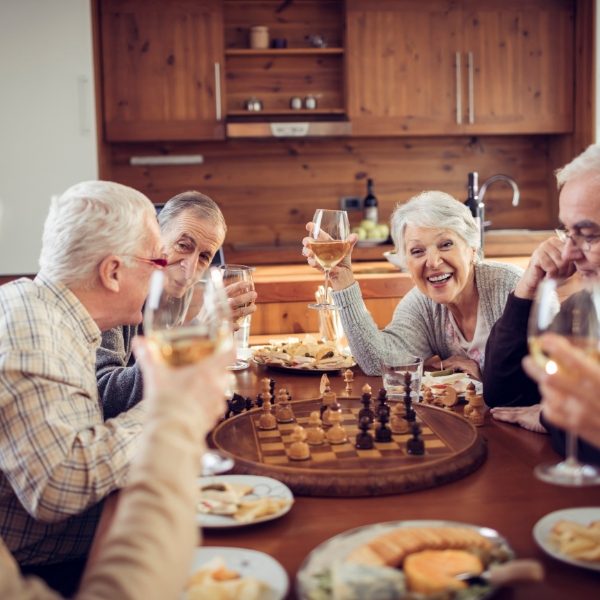 More Time For Friends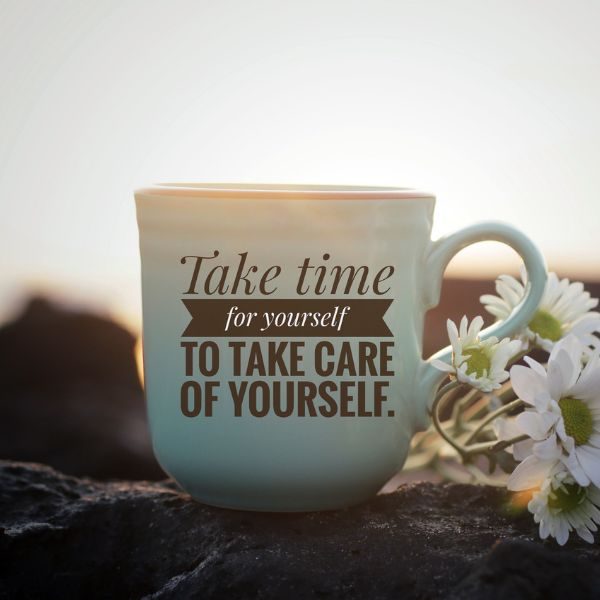 More Time For You
Let CleanFlorida Take Care Of The Cleaning!
Top-Rated House Cleaning Service In Bonita Springs & surrounding areas.
We Deliver 5-Star Service & Our Clients Agree!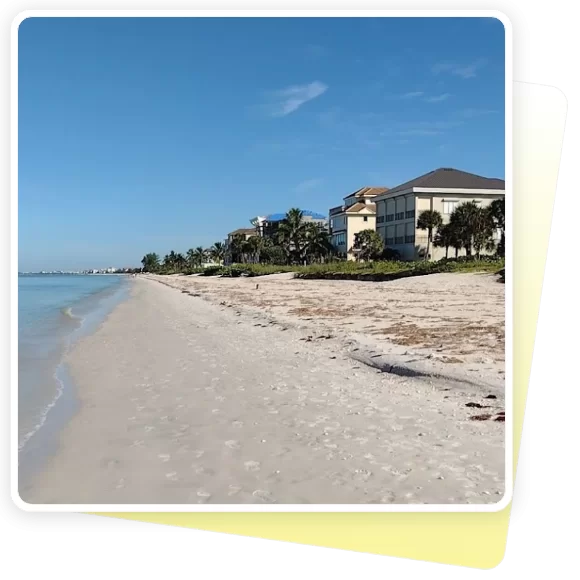 Discover Bonita FL
Bonita Springs is located in Lee County and was founded in the 1870s. What started as a small camp of government surveyors is now a town known for its beautiful beaches, recreational facilities, attractive homes, and fine dining restaurants.
Top-Rated House Cleaning services in Bonita springs fl
Are you looking for reliable house cleaning services in Bonita Springs, FL? CleanFlorida will exceed your expectations. Keeping a clean home is no easy feat, especially if you have a busy lifestyle with a packed schedule. At CleanFlorida, we pride ourselves on offering top-quality house cleaning services delivered by detail-oriented professionals!
When you book with CleanFlorida, you can be sure your home is in the good hands of our background-screened and skilled staff. All our expert house cleaners use effective cleaning products, top-quality equipment, and the latest techniques to ensure your home is spotless and healthy. Your satisfaction is guaranteed because we are confident that our house cleaners are the best in Bonita Springs.
Whether you need us to clean your home thoroughly or maintain it clean, we've got you covered. We offer a range of cleaning packages, including regular house cleaning and deep cleaning. To make your life easier, we tailor our top-quality cleaning services to meet your specific needs. We can design with you a plan that fits your budget and relieves you from house cleaning. Get your quote today!
House Cleaning Done Right
As a family-owned and locally-operated company, our goal is to cover the needs of our community with quality house cleaning services. We always strive to provide you with a satisfying cleaning experience by treating your home as our own.
Our expert cleaners use top-quality equipment and the latest cleaning techniques to ensure only the best experience in all our services. We have the best house cleaners in Bonita Springs, FL! You can be sure every member of our cleaning staff is reliable, professional, and friendly. They'll go above and beyond to leave every nook and cranny spotless and your house healthy.
Let our trustworthy cleaning team give you back your free time! Our tailored house cleaning services are designed with the cleaning needs of homeowners like you in mind. We are sure we can meet your needs and budget, whether you are looking for recurring services, deep house cleaning, or professional cleaning services for your rental property. Get your quote today!
best-rated house cleaning service in bonita springs, fL
CleanFLorida provides recurring maid services in Ave Marie,  Bonita Springs, Estero, Golden Gate, Lely, Lely Resort, Naples, N. Naples, Verona Walk, Vineyards, and surrounding communities.
Enjoy More. Clean Less. Starting now!