TAKE BACK YOUR WEEKENDS!
LEAVE THE DIRTY WORK TO US
Get a Quote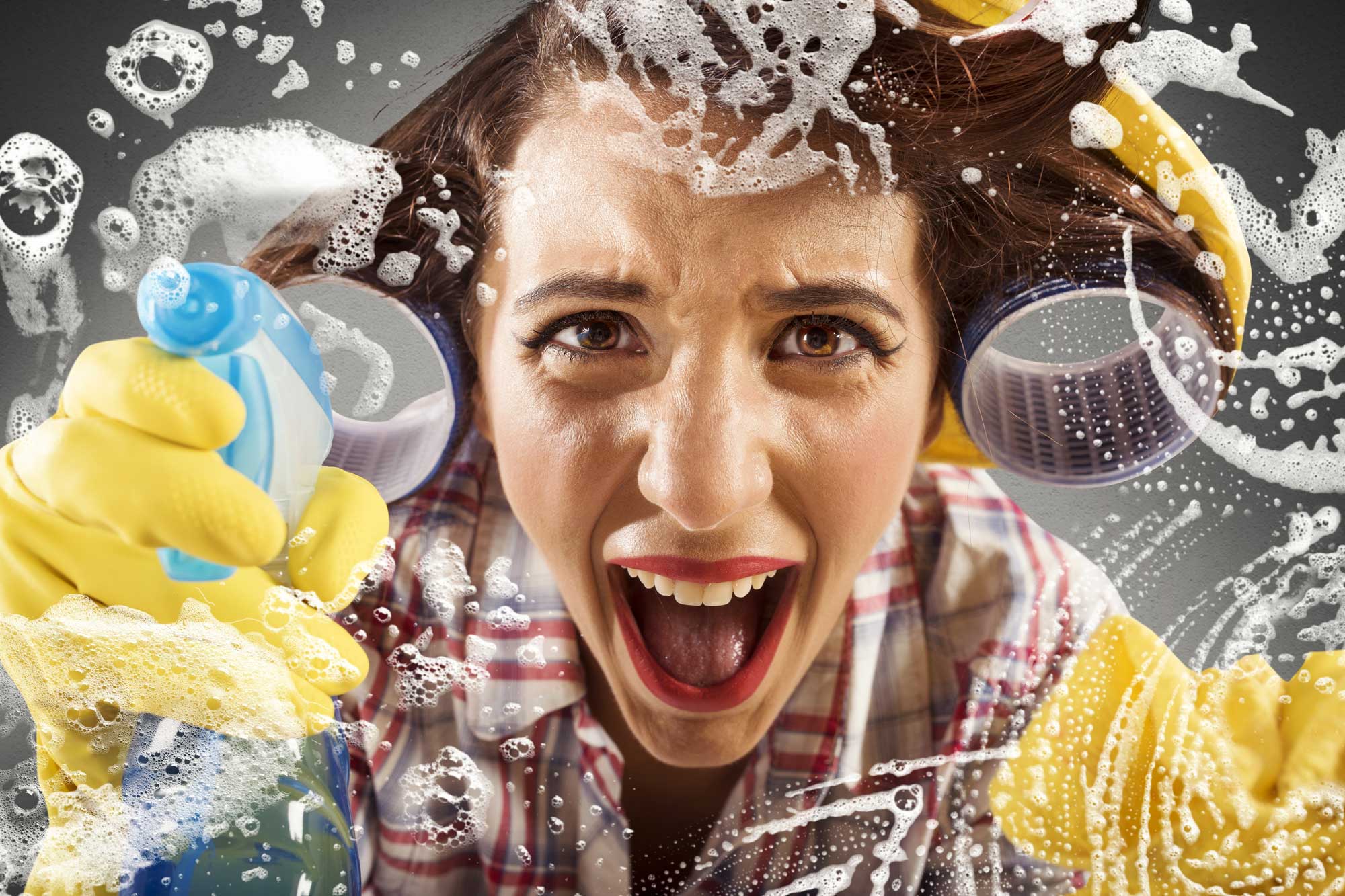 It's hard to believe, but we LOVE to clean!
CONTACT US
Get a Quote
Quality of service is always guaranteed.
TRUST US
Get a Quote
Cleaning Services Naples FL
It's time to take back our weekends!
Time is what we value most yet have the least of. As busy lives collide with the need to clean, sanitize and stay organized we all simply run out of TIME. House Cleaning is no longer thought of as a luxury that only the rich can afford. House Cleaning is now a necessity that we've all needed to make a priority. Being part of the solution to stop the spread of viruses and germs and heck….it just feels GREAT to come home to a clean house.
From top-to-bottom spring cleanings to regular recurring house cleaning schedules, we offer a variety of cleaning services in Naples FL. Get your quote today!
With more of us working and schooling from home, our houses are getting a lot of usage. We work Monday-Friday with both morning and afternoon start times available, and will work with your schedule to find the perfect option for you.
Cleaning Services We Offer
OUR TRUSTED SERVICES
Voted the BEST Cleaning Services Company in Naples and Southwest Florida by the readers of Gulfshore Life Magazine. We specialize in residential, commercial, rental, seasonal and part-time, and move in and move out services. We are bonded, licensed and insured, background screened, and thoroughly documented.
Taresa Spiroff
TESTIMONIALS
Taresa and her staff put YOU and your needs first and you will have a wonderful experience having them take care of the cleaning and chores at your home that you don't care to do yourself.
Nancy Sustersic
Naples, Florida
We rely on Taresa and her team, and we receive countless compliments from renters on the cleanliness of our unit. She is not only efficient, but cares about our home like it's her own. We couldn't do it without her.
Jennifer Wood
Tempe, Arizona
I've been using CleanNaples for approximately 4 years and have been extremely satisfied with the service. Taresa and her staff are very professional, trustworthy and do a thorough job. They don't miss a thing.
Antionette Annichenni
Naples, Florida
They are very friendly, very thorough and always very polite and thoughtful. Thank you for all you do to make our lives easier, we appreciate each and every one of you.
Sarah Brown
Naples, Florida
Taresa and her crew have cleaned our rental unit in Naples many times and have done an excellent job. She can be trusted to do the job without us overseeing her work.
Jared Allen
Dallas, Texas
CleanFlorida not only does a meticulous cleaning for our rental home in Naples, but on more than one occasion has saved that day, from fixing a last minute plumbing problem to a mattress replacement.
Jim Shanahan
Shanahan & Associates, LLC
Prefer to email us?
CONTACT US